LOGISTICS & MATERIALS HANDLING
More uptime, more throughput, less infrastructure.
698
Whether it's a warehouse, distribution center, or plant, Humatics helps you streamline your material handling operations with accurate, reliable and robust navigation and tracking technology.
857
Our all-in-one, flexible platform allows you to react to a fluctuating market and increased consumer demands with improved safety, greater efficiency, optimized utilization.
Forklift Tracking
Think of your whole operation as a robot where each piece moves with precision and efficiency. Humatics microlocation platform makes that happen by tracking analog vehicles: forklifts, pallet jacks, tuggers, and other intralogistics vehicles can be located and integrated into the system. The result: fewer collisions, safer workers, and a facility that operates efficiently, always.
Create a safer, more efficient operation
Track any intralogistics vehicle and utilize it optimally all-day
Understand vehicle utilization to allocate resources appropriately
Provide operator feedback and efficiently tell them where to pick and drop off through an automated heads-up display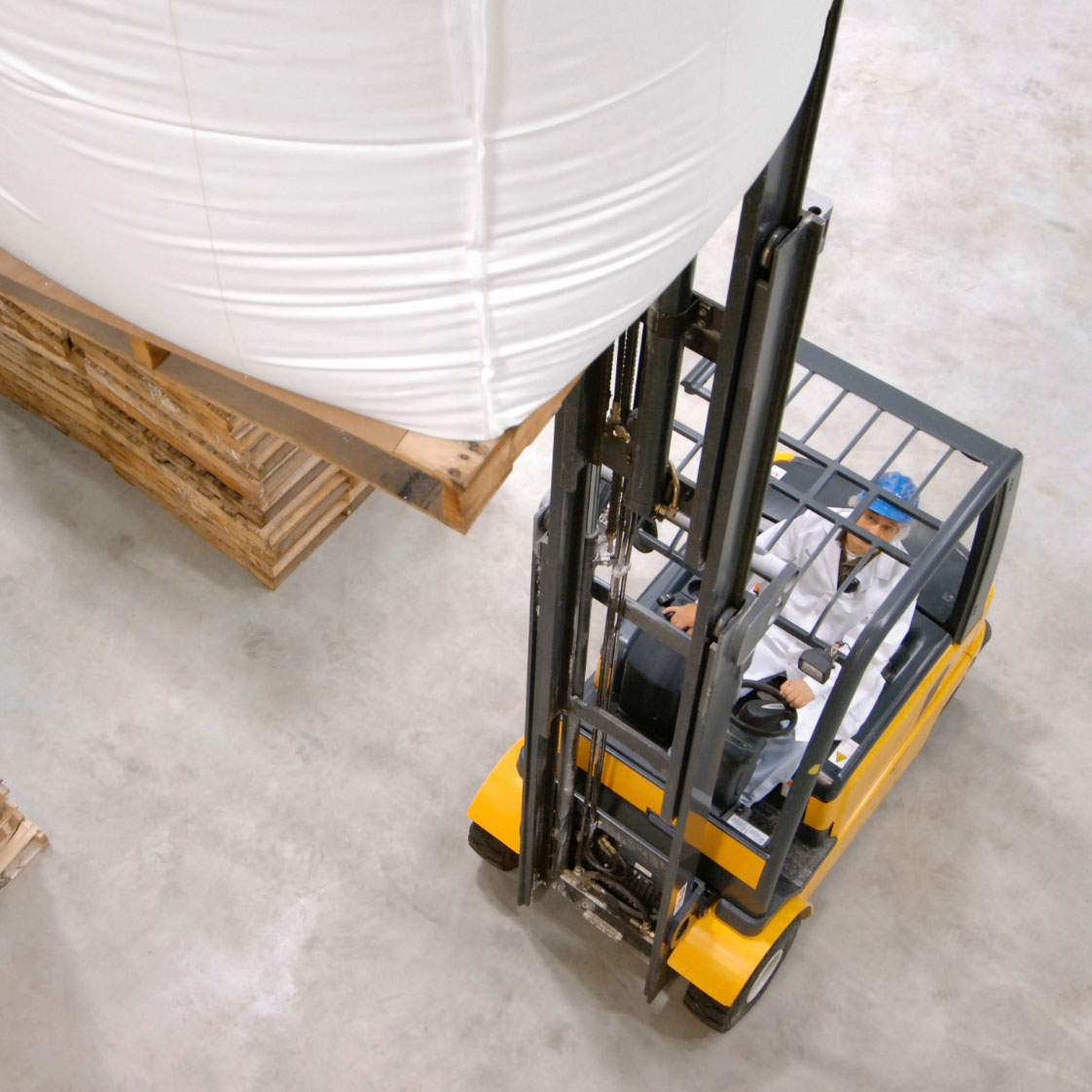 Mobile Robot Navigation
How much more productive could your facility be if you could help your robots get back on track if they got lost, know when your robots went down, and provide your robots with situational awareness of other vehicles in their proximity? Humatics microlocation platform makes that so. Floor height changes, ramps, slopes, dynamic environments, weather conditions and collisions with other intralogistics vehicles – Humatics conquers them all. Which means you'll pick and move more pallets than the competition.
Optimized vehicle utilization in the facility
Improved situational awareness and collaboration with other intralogistics vehicles
Dynamic routing increases operational efficiency
Fast installation equals fast ROI
Precise in dynamic environments, reliable in all weather