MANUFACTURING
INCREASE EFFICIENCY AND FLEXIBILITY
618
Today's manufacturers share one thing in common: a desire for increased efficiency in complex production operations. Understanding where equipment, product and robots are in a flexible way is essential to enabling this capability. Adding Humatics submillimeter object localization technology drives unprecedented process robustness, flexibility, range across all the manufacturing line – from autonomous AGV material unloading to faster product assembly.
698
Humatics' scalable industrial microlocation technology improves your efficiency and flexibility in a variety of operations: automobile manufacturing, aircraft assembly, consumer goods processing, and much more.
Unprecedented real-time precision
Manufacturing processes demand efficient solutions to complex processes such as fixturing, drilling, welding, forming, heating, and manipulating. However, submillimeter microlocation at a distance is not readily available with current location technologies — optical or other —  until now. Humatics' Submillimeter Microlocation System offers unprecedented precision which enables real-time feedback control, decreases defect rate, and improves manufacturing system robustness.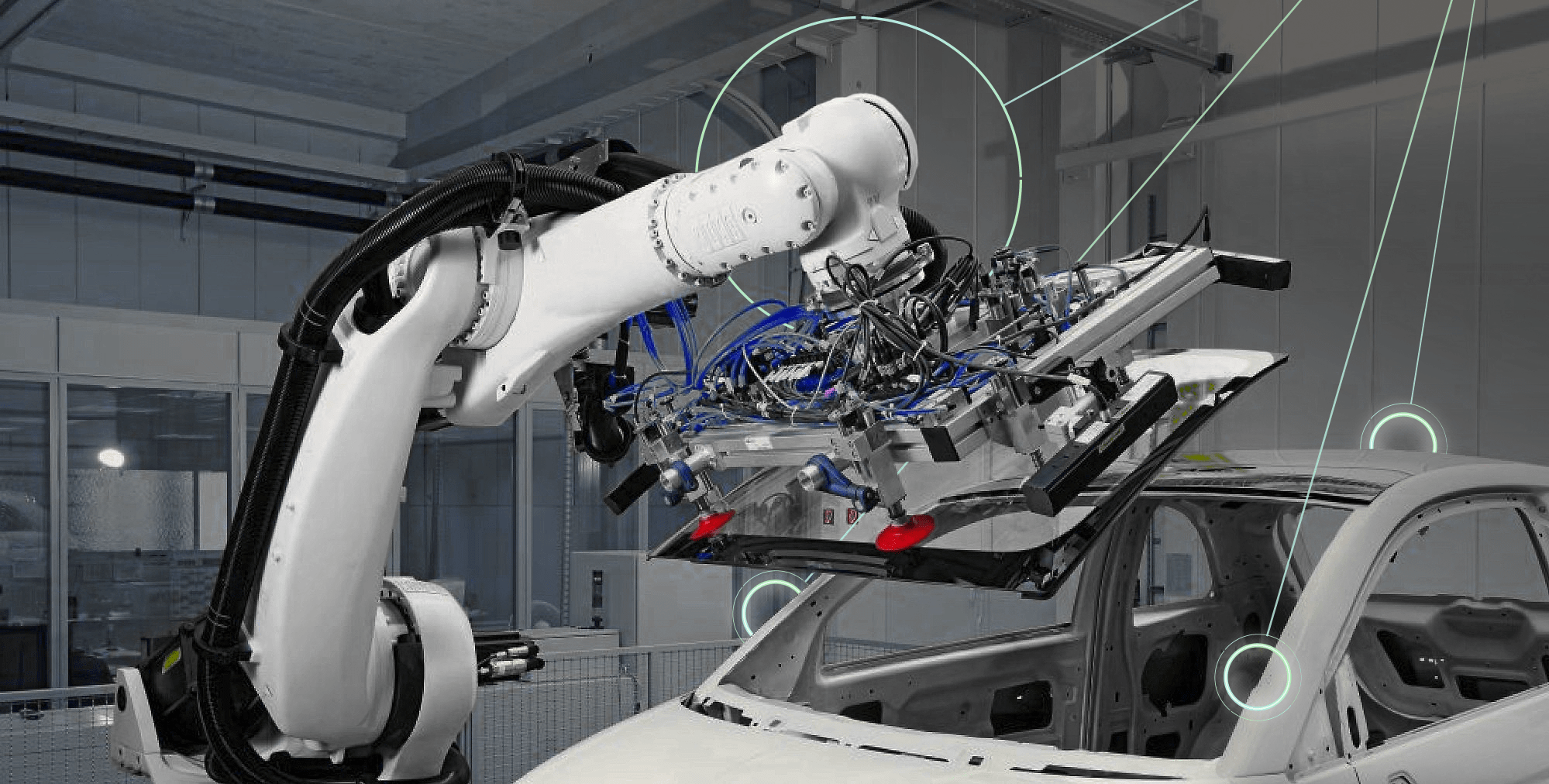 Improve production speed and eliminate rework
Today, processes such as aligning and mating large parts, such as pieces of a fuselage, are imprecise and require manual labor, leading to the potential for human error and unnecessary time wasted on production. With Humatics' Submillimeter Microlocation System, long arduous alignment is a thing of the past. Better precision means you can automate previously manual processes, eliminate drilling unnecessary holes, and avoid additional rework that can result from human error, shaving down extra seconds off your takt time.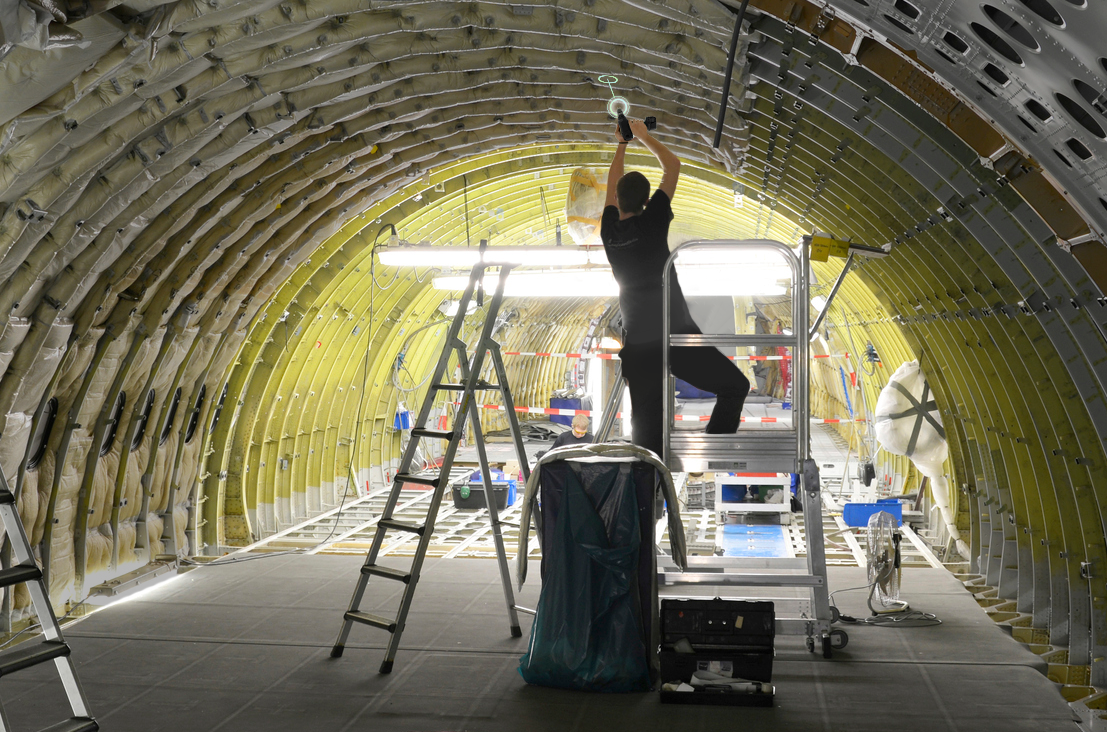 Automating your material handling equipment
Dynamic manufacturing requires flexibility and speed, however, leveraging the power of autonomous robots and AGVs only gets you halfway there when it comes to material transport within your facility. To fully automate your material handling, you need ultra-precise technology that offers a longer range and is more robust than cameras. Introducing, the Humatics' Submillimeter Microlocation System — your ticket to making your AGVs and AMRs truly autonomous, helping your speed up your loading and unloading processes.