OUR TECHNOLOGY
Our technology fuses UWB, sensors, and data to give you insights ASAP
897
Developed by world leaders in AI-assisted piloting, autonomous navigation, and high-precision radar.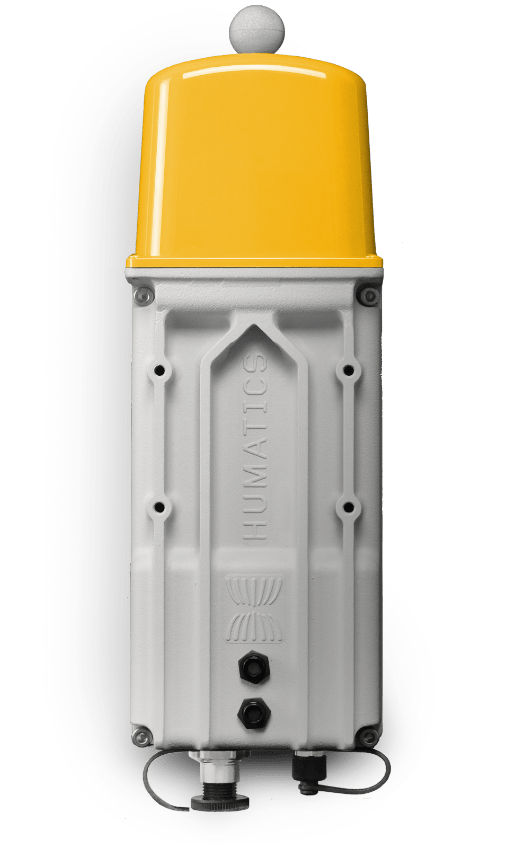 829
Humatics microlocation platform enables world-class navigation and tracking on a scale that matters to you, whether it's centimeters, millimeters, or microns. Use it to accelerate your industrial growth.
A digital twin of all your mobile assets
The Humatics microlocation platform takes the guesswork out of your warehouse, distribution center, or transportation system by providing full visibility into how all your mobile assets move through the facility. No more guesswork, no more workarounds, no more trying to make sense of disparate systems. Humatics allows you to see richer insights for seamless collaboration between manager, operator, and machine.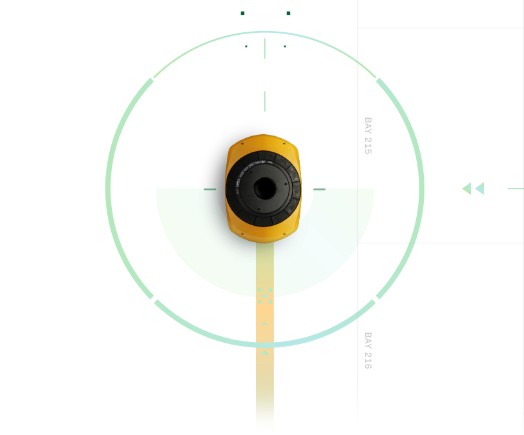 "Waze" for the warehouse
Most forklifts, pallet jacks, and AMRs work in siloed systems and don't communicate. By adding Humatics, they become "location-aware" — able to work in concert with one another and your employees and visible in one versatile microlocation platform. Our all-in-one platform captures and integrates data from our leading industrial-UWB sensors as well as those onboard the vehicles allowing for more dynamic routing, safer operations, better fleet coordination and utilization, and richer vehicle insights.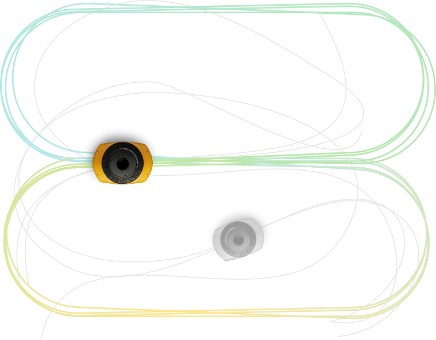 Connects your mobile assets and facility
There's only one way to eliminate blind spots in your facility: through seamless communication between vehicle, operator, facility and work management system. Humatics RESTful API enables this integration across your entire operation, to drive safety, performance,  speed, and industrial growth.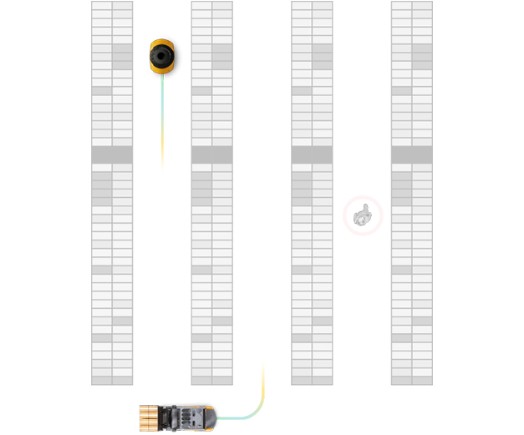 Built today, designed for tomorrow
Track your forklift, pallet jacks, and tuggers today and lay the groundwork for future autonomous vehicles. Scale your vehicle fleet knowing that the Humatics microlocation platform has you covered today while keeping an eye on what tomorrow may bring.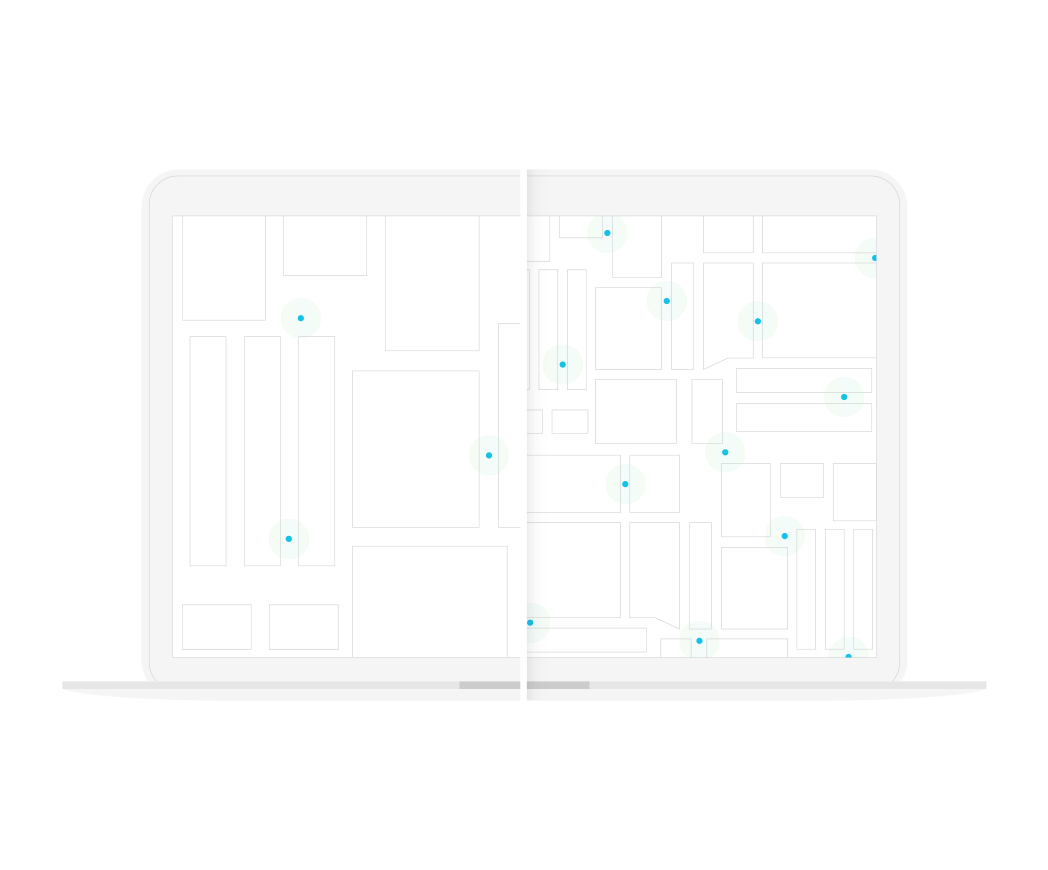 Patent-protected UWB infrastructure
Centimeter and millimeter-scale precision
Real-time mapping of your facility for a true digital twin
Complete coverage, eliminating blind spots
Reliable across multiple applications
Deployed in harsh environments both indoors and outdoors
Perfect for dynamic, unstructured environments
Improves uptime of all your systems
Flexible & scalable implementation
Installs in days not months
Integrates easily with existing systems
Scales to meet your business needs