Mobility
Increase capacity, enhance safety, reduce installation and maintenance costs
889
Implementing modern technologies is essential to creating a world-class transit system. Adding Humatics ultra wideband technology increases capacity, decreases downtime, and ensures safety by providing precise positioning where other solutions fall short.
609
Humatics scalable industrial-grade UWB positioning technology ensure trains run on time, keep up with the demands of rush hour, and enhance workers' safety on the track
Rail Signaling
Modernizing legacy transit systems with traditional technologies could take 50 to 100 years. Humatics has devised a better way: technology to locate every vehicle on the system providing a common operating picture of how the system works and where performance impediments exist.
Quick and easy installation and maintenance
Works reliably and accurately where other solutions can't
Minimize equipment on the right-of-way
Know where work trains are and how they're being deployed
Currently working on projects in New York City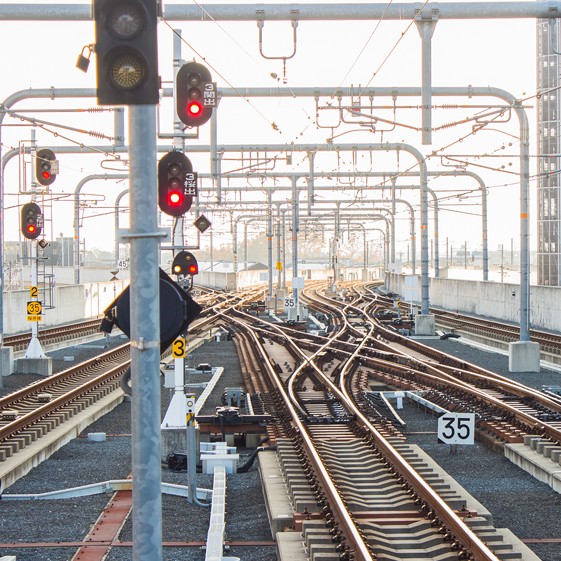 Worker Safety
In most public transportation systems, the train operators are unaware of the people "collaborating" with the system: passengers and maintenance workers. Humatics coordinates the location data of both people and vehicles to allow for safer operations. That means doors open where they are supposed to and crews are alerted when a train is heading their way.
System-wide position information reduces the potential for collisions
Speed-based alerts help operators safely navigate the system
Workers and operators are alerted when rail vehicles and people are in proximity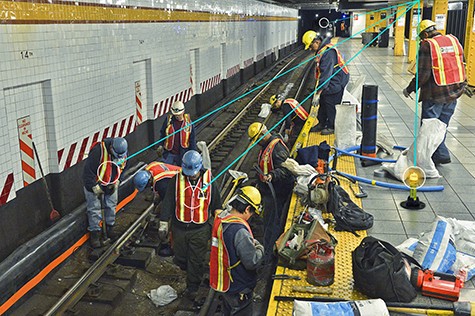 Rapid Transit
For rapid transit in major cities, Humatics helps deliver better service and enhanced safety for the riders by updating and enhancing legacy systems with a flexible, modular radio solution. This allows operators to know where all their buses are at all times so they can track speed, enable additional capacity through platooning and reduce accidents by improving safety signaling.
Links bus location to safety

applications

reducing

intersection

wait times and improving public safety 

Improves throughput by linking location data across the system from light rail to bus

Updates and enhances the system with a fast, flexible, and affordable infrastructure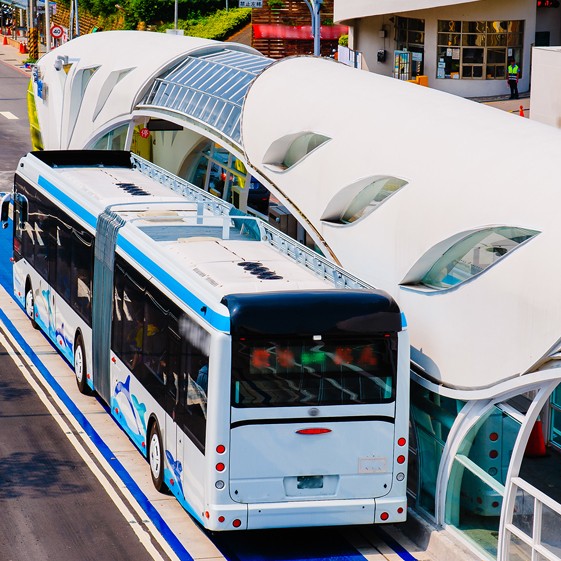 Right-of-Way UWB Network
With a common operating picture, transit systems can seamlessly leverage UWB infrastructure across a multitude of applications ranging from track and train maintenance to revenue service operations. With quicker installs, Humatics provides robust train positioning technology that is easily scalable and quicker to deploy than competing solutions.
Track work trains to optimize Capital Projects and improve safety
Protect workers on the tracks by alerting them of an oncoming trains and alert trains about worker proximity
Monitor Revenue Service trip statistics, count cars and identify accident causes
Speed up CBTC deployment and reduce wayside equipment with UWB localization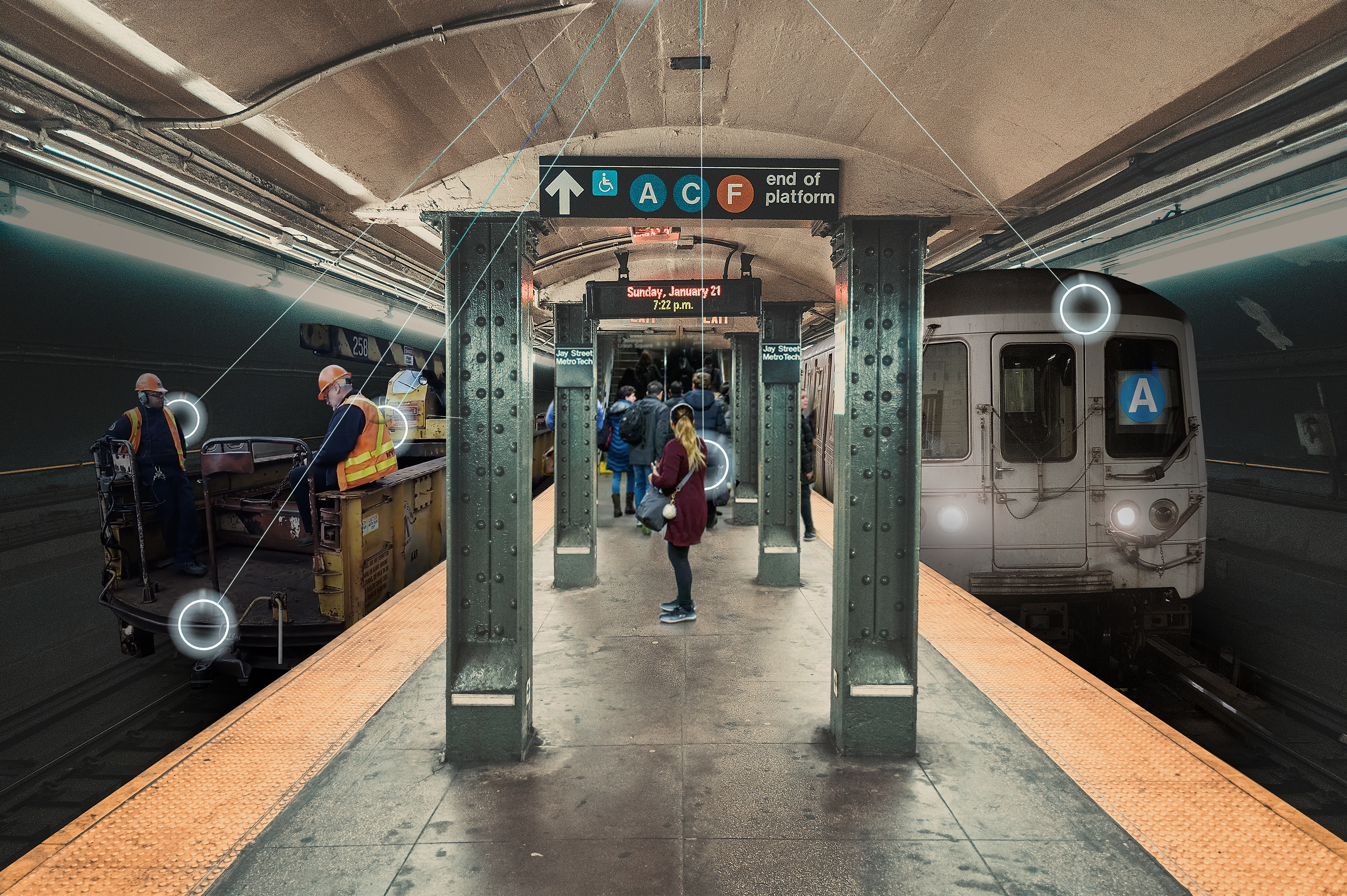 756
See how Humatics piloted the Humatics Rail Navigation System with the MTA
Watch the Video