You can't spell 'microlocation' without Milo™
Introducing Milo, the new Humatics microlocation software provides full operational visibility into your logistics facility and vehicle performance data, all in one place.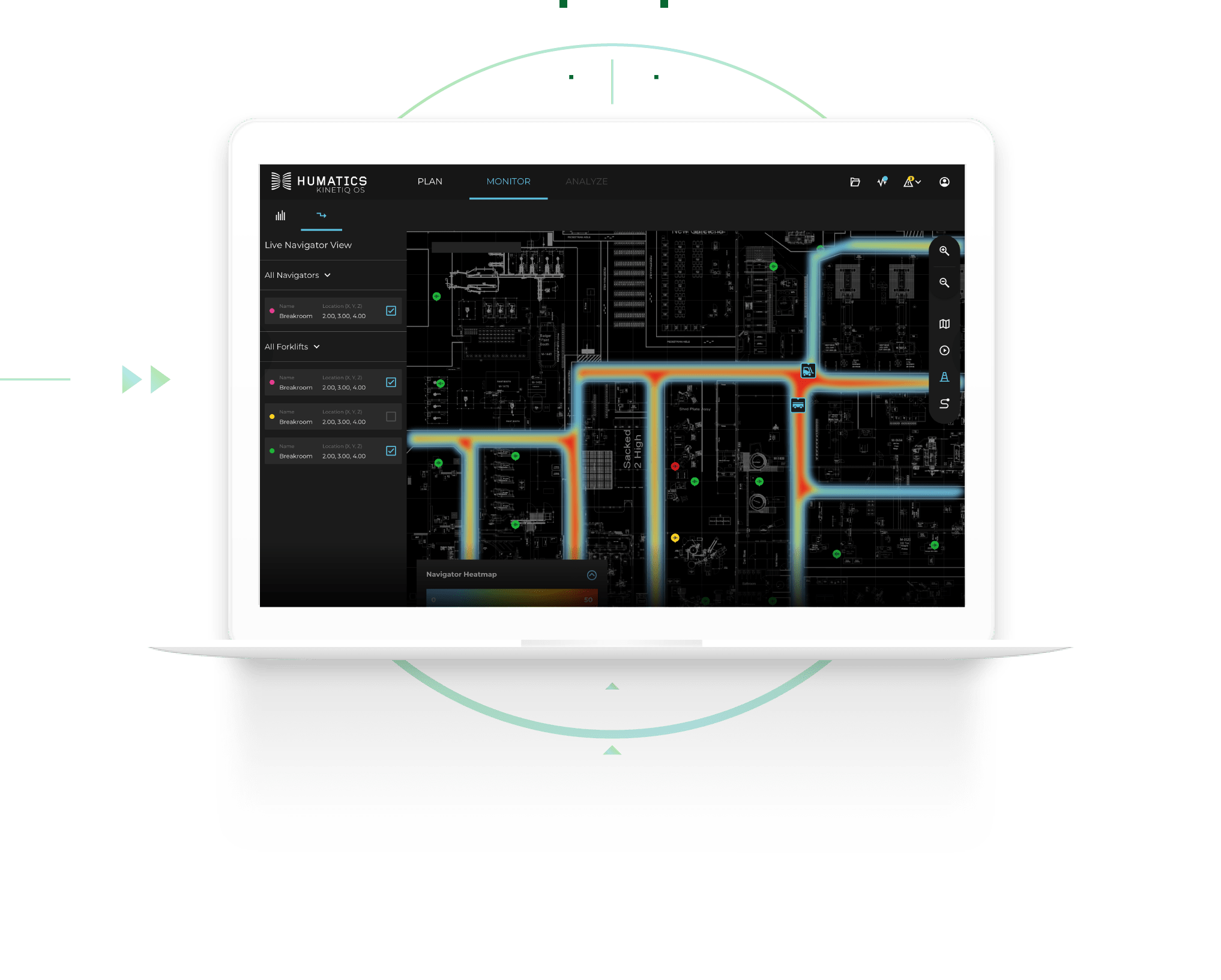 Plan, monitor and analyze how all your mobile assets move all day long.
890
By connecting your people, your proprietary systems and the Humatics microlocation platform, Milo provides a complete digital picture of your operation. So untracked vehicles are tracked and your employees work safely side-by-side with your systems and your fleet.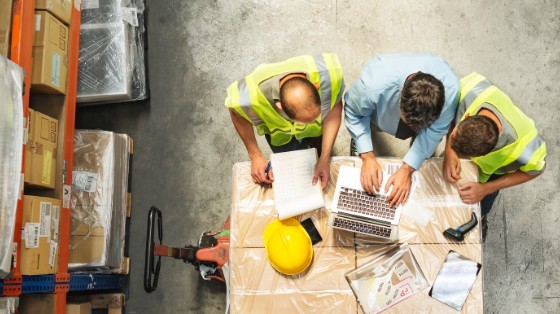 937
Plan, monitor, analyze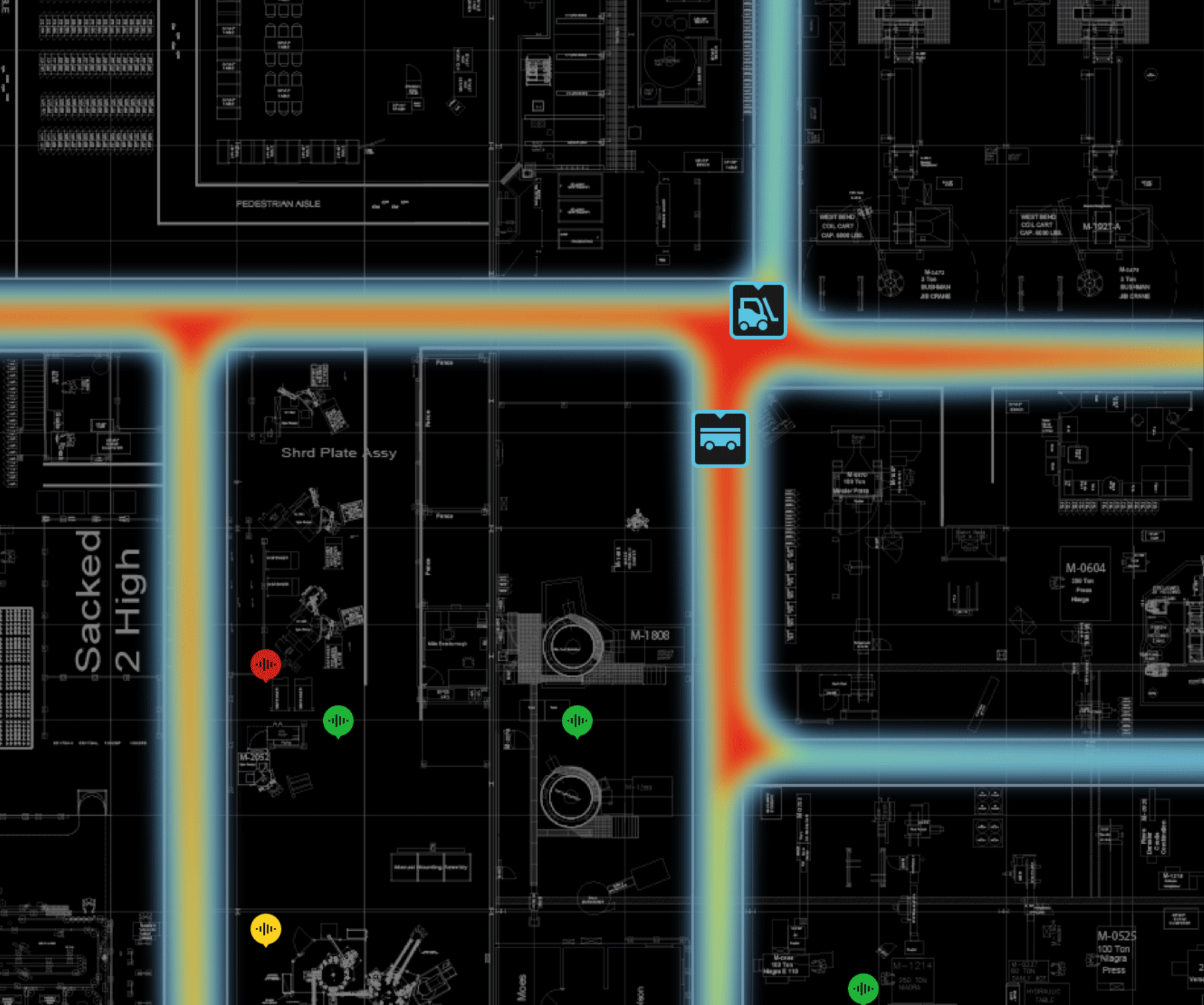 Plan

Milo allows for fast, flexible facility configuration and upkeep. Create zones, bay and delivery regions in your facility for work management. View Humatics microlocation platform health to ensure all of the components work smoothly; update and replace when your system needs an upgrade. 

Fast facility configuration

Real-time health and performance monitoring

Easy update, upgrade and replacement

Monitor

See how all of your mobile assets actually move through your facility. Monitor in real-time with Live View to see where your vehicles are and where they're going. With History View, review vehicle behaviors to identify accident-prone and choke zones. To take a closer look at problem areas, filter your vehicles individually or in groups.

Full fleet data replay

Historical vehicle behavior and movement health

Vehicle paths with dwell times

Analyze

Gain insight into your entire facility to see how your vehicles interact with other mobile assets and your operation. With Analytics in Milo, create and share customized Dashboards to track fleet performance and behavior over time.

Gain insight into your entire fleet
Build custom business intelligence dashboards to monitor performance over time
Create detailed reports highlighting metrics